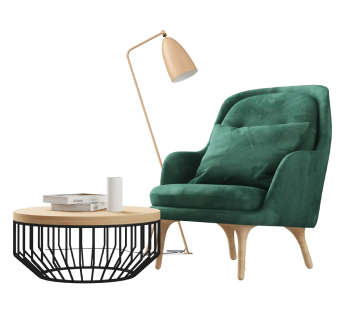 Welcome To The 2000 Percent Raise
John Cerasani is a serial entrepreneur, business expert, author, podcast host, and venture capitalist.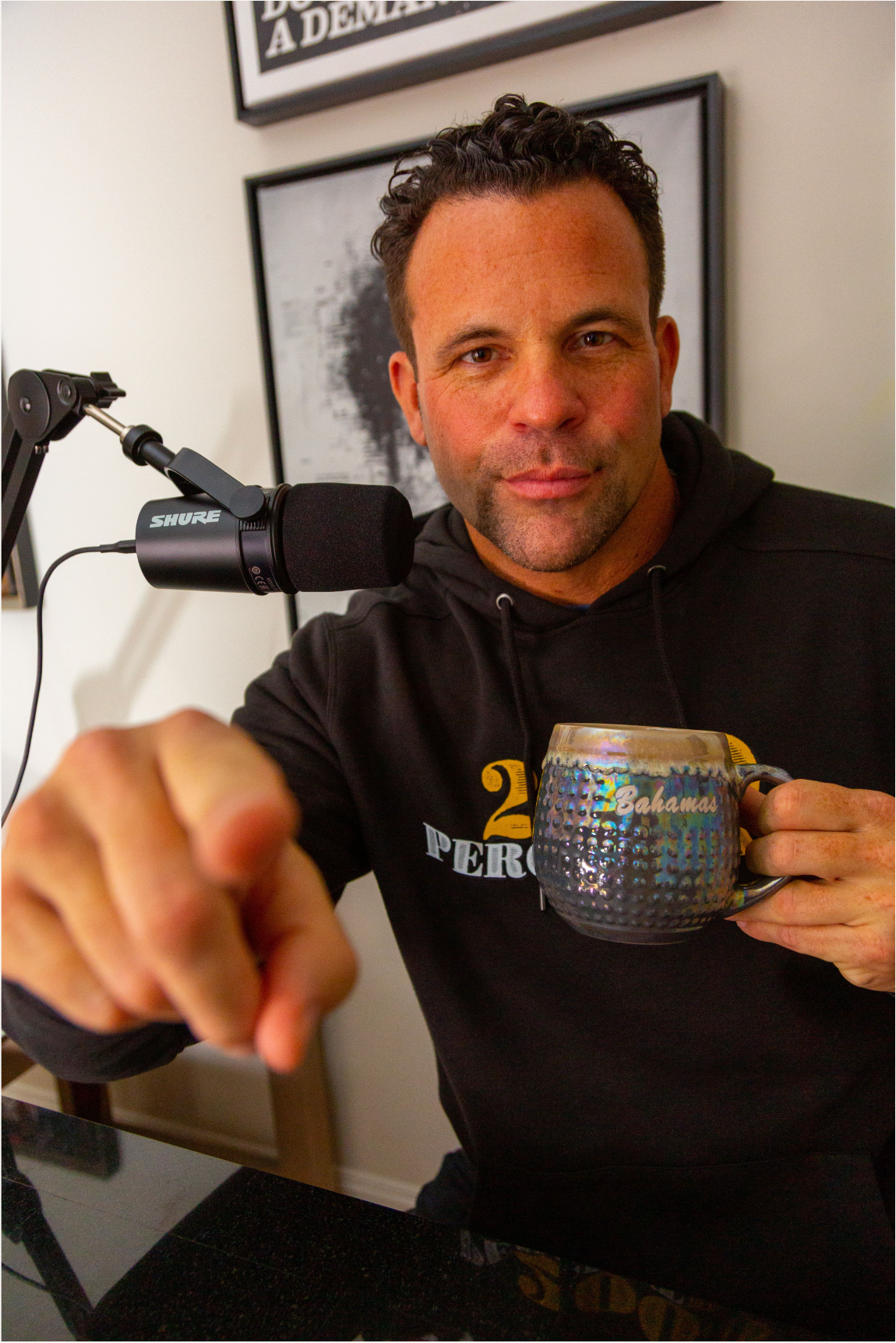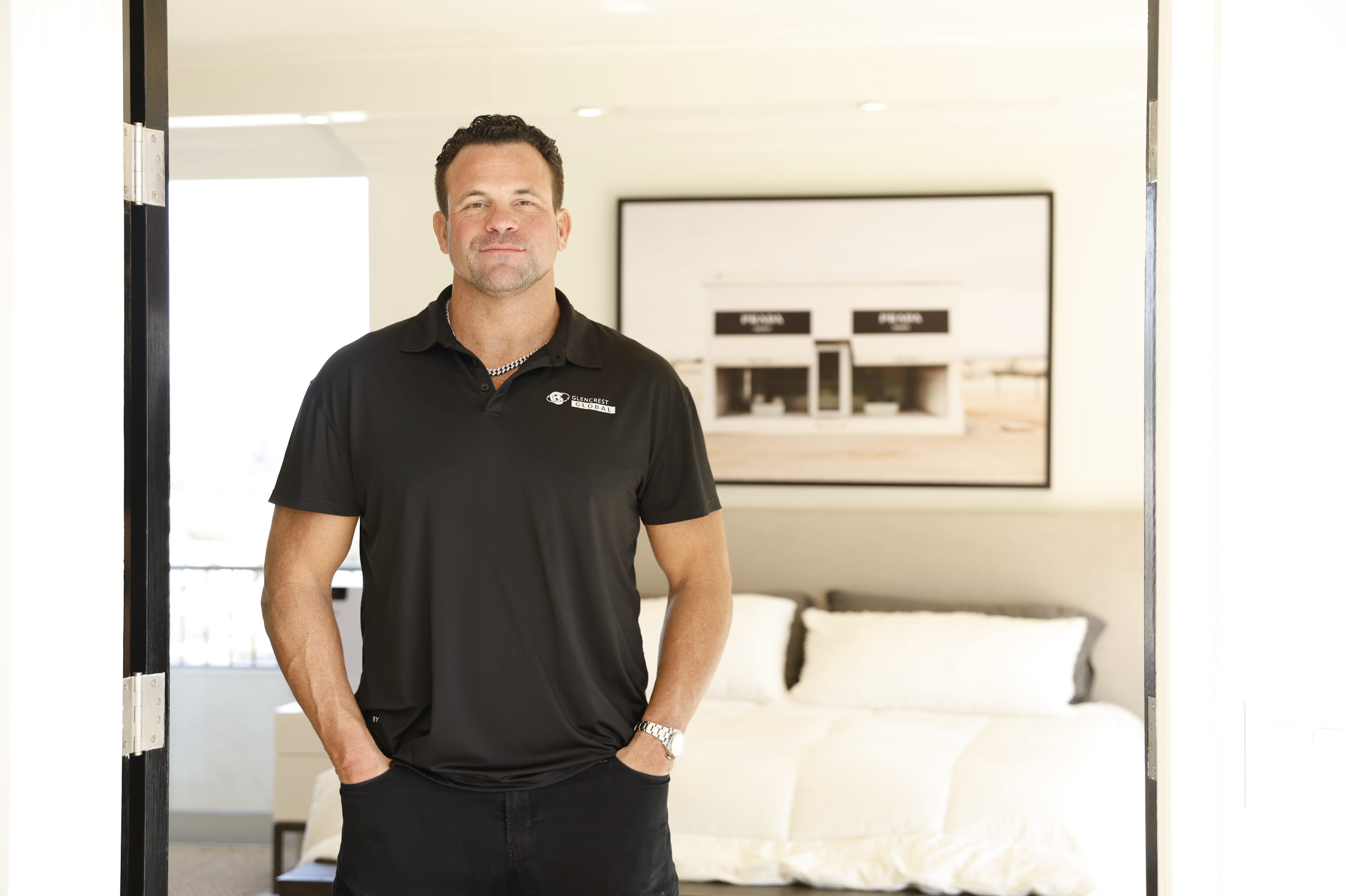 At the age of 27, he quit his comfortable job in corporate America at an insurance giant. He decided he was going to start his own company and compete in the same space, but he did not have much capital. So, he decided to do it from his kitchen table with only a $1,500 laptop and a UPS Store mailbox in his arsenal. He competed and he won, and he won some more, and kept winning, and then REALLY WON BIG when a private equity firm bought him out less than 10 years after inception. This ultimately made John a multi-millionaire worth dozens of millions of dollars before the age of 40.
"Price only matters in the absent of value."
John Cerasani / Mr. Did It Himself
"It's not the money itself, it's what you choose to spend it on and who you share it with that makes the difference For me, I am more about experiences than objects. Objects depreciate over time, whereas memories appreciate."
Hop onto a Consultation call with John himself, and he will guide you through your specific situation to achieve the best outcome.
Get access to John's extensive Video Series that explains everything from deciding your path, to getting you ready to sell your business.
Join our Networking Group of Growth-Minded Entrepreneurs and get access to Networking Events, Meet-Ups, and monthly Zoom Calls.
BE THE FIRST TO KNOW ABOUT EVENTS, NEWS, ETC.